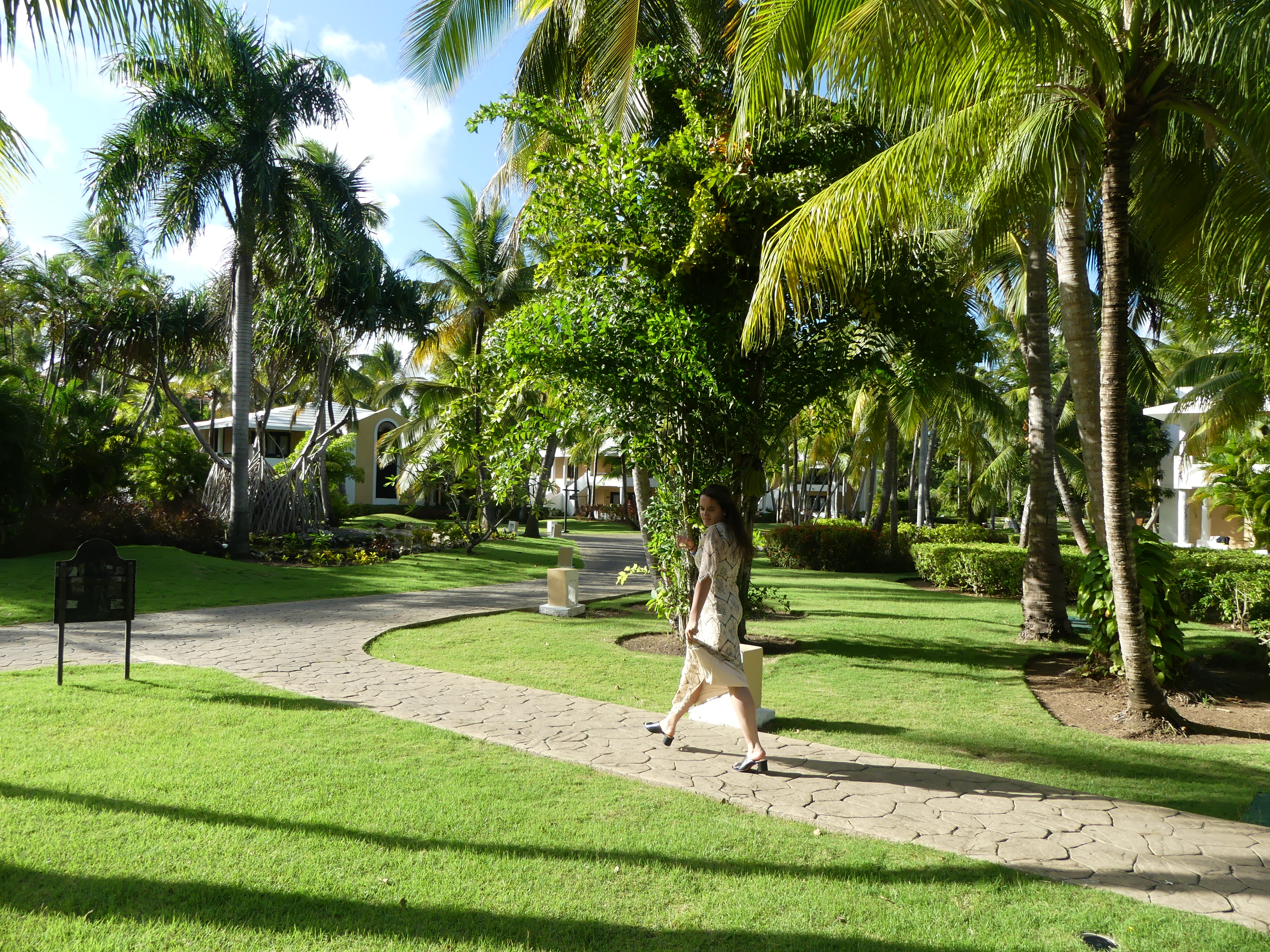 Hi !!!
First, bienvenue sur mon blog guys. Je m'appelle Eléonore et j'ai décidé d'enfin me lancer dans un blog afin de
partager avec vous mes bons plans niveau: mode, crush, conseils et lifestyle. En ce qui me concerne, j'ai 18 ans
et je suis actuellment en fin de 1ère bachelier communication. Je parle français principalment ainsi que anglais
ou espagnol (en seconde langues).
J'espère que vous apprécierez ce que vous allez découvrir sur le blog…et bonne visite.
                                                     ◊ ◊ ◊ ◊ ◊
Hi !!!
First, welcome to my blog guys. My name is Eléonore and I decided to finally start a blog to share with you my  
good plans level: fashion, crush, advice and lifestyle. As far as I am concerned, I am 18 years old and I am
currently at the end of the first bachelor's degree in communication. I speak French mainly as well as English
or Spanish (in second languages).
I hope you enjoy what you will discover on the blog … and good visit.